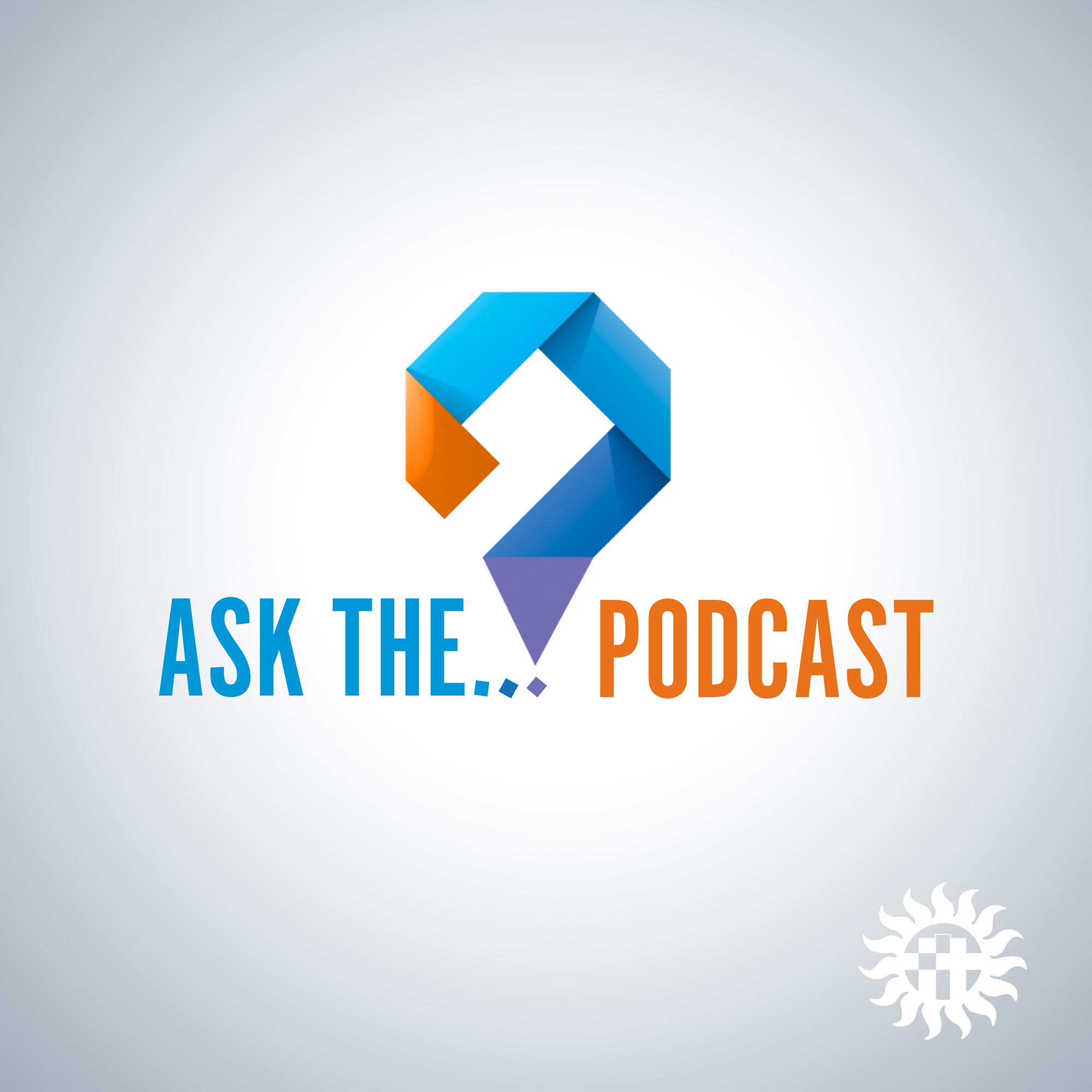 Las Crucens have a great opportunity to help steer the future of their community through Elevate Las Cruces!
By participating, residents can help decide where Las Cruces will grow, how it will grow and what will be included in that growth. 
Senior Planner Srijana Basnyat with the City's Community Development Department tells how this is possible in a new video podcast produced by the City of Las Cruces Communications office.
"Ask The" audio podcasts are available on iTunes, Podbean, and Las-Cruces.org/podcast. Video podcasts can be viewed on CLCTV.com and Facebook@cityoflascruces.