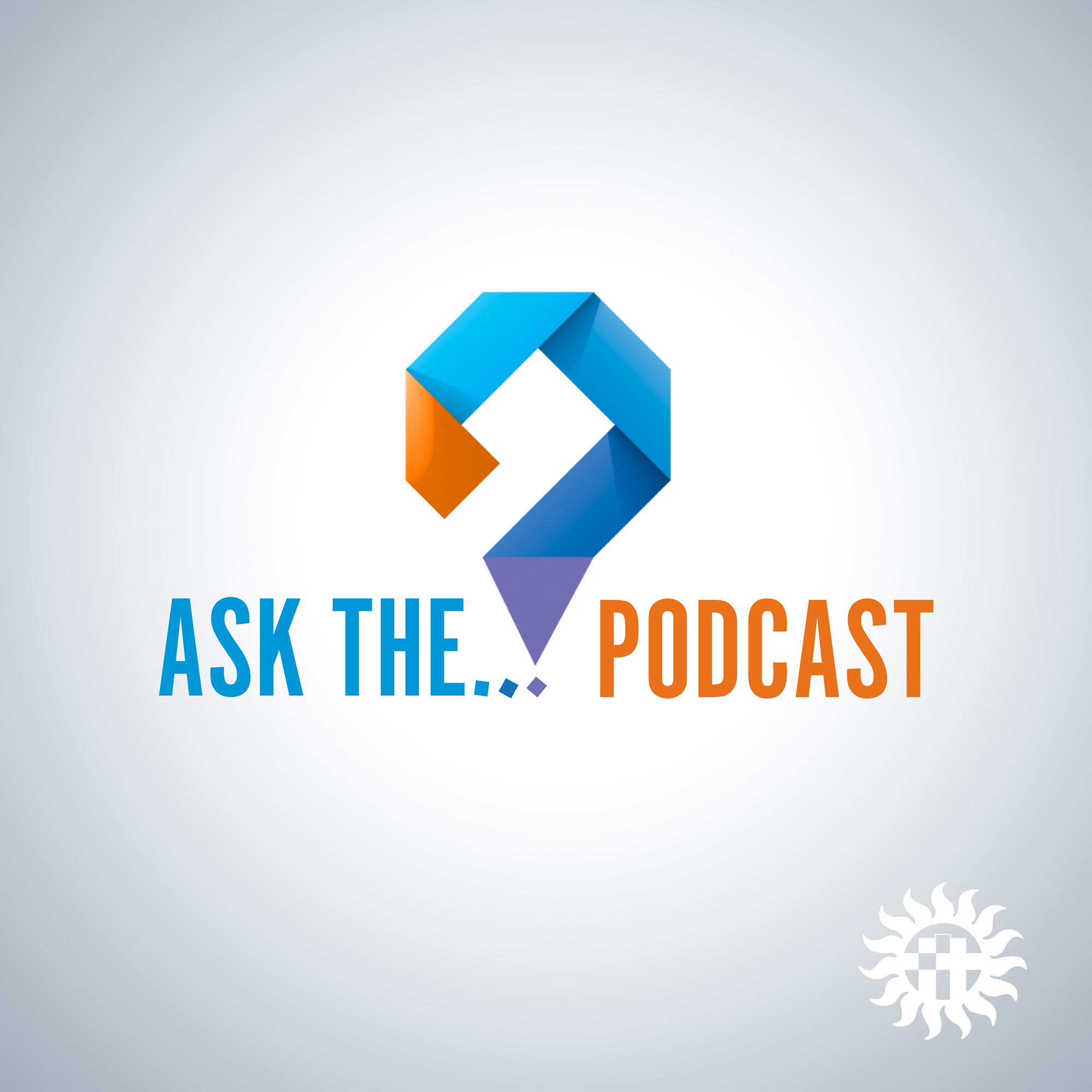 It is now easier and faster to find online information about the City of Las Cruces. The City has a new website that can make life simpler through a new layout, easier navigation, social media integration, and ways that users can sign up to receive information of their choosing.
In a new video podcast now available for download, Dominic Aragon with the City's Communications Office takes us on a tour of the new website.
The video podcast is now on iTunes, https://askthe.podbean.com, and www.las-cruces.org/Podcast.