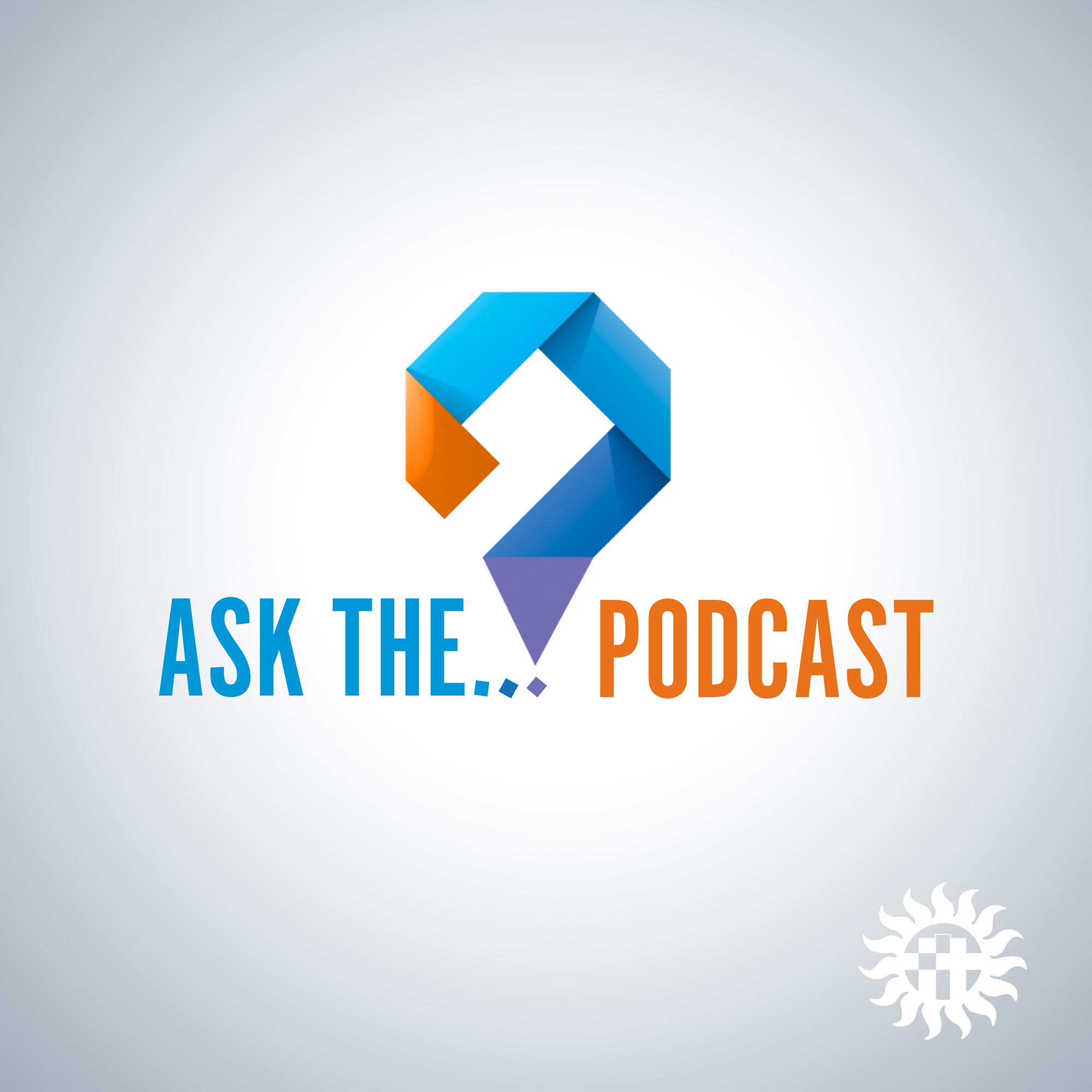 The City of Las Cruces has a new economic development director who will oversee efforts to increase economic opportunities in Las Cruces.
Griselda Martinez reveals how the City helps facilitate new businesses and expand existing ones. She also describes how the West Mesa Industrial Park and Las Cruces International Airport serve as catalysts to economic growth in the community.
Martinez's interview is featured in a new video podcast produced by the City of Las Cruces Communications office.
"Ask The" audio podcasts are available on iTunes, Podbean, and Las-Cruces.org/podcast. Video podcasts can be viewed on CLCTV.com and Facebook@cityoflascruces.