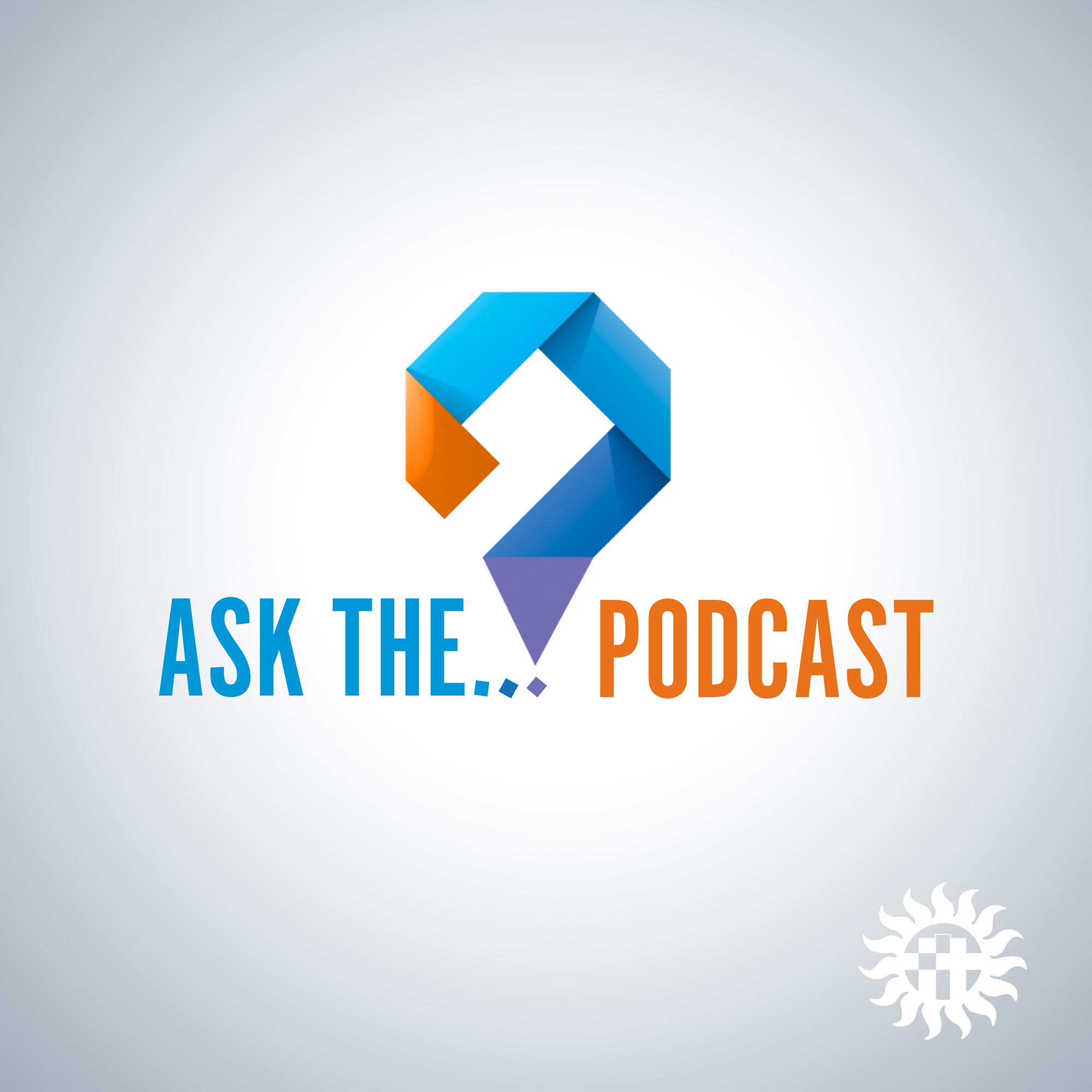 The countdown to Christmas is underway and some of the busiest shopping days are fast approaching. How Las Cruces retailers are preparing for holiday shopping, what Las Crucens can do to help sustain local businesses, and the role the Greater Las Cruces Chamber of Commerce plays in the local economy are featured in a new video podcast produced by the City of Las Cruces Communications office.
Guest Debbi Moore, chamber president and CEO, provides valuable insight into the Las Cruces economy and how it relates to the most significant annual shopping season for retailers.
"Ask The" audio podcasts are available on iTunes, Podbean, and Las-Cruces.org/podcast. Video podcasts can be viewed on CLCTV.com and Facebook@cityoflascruces.