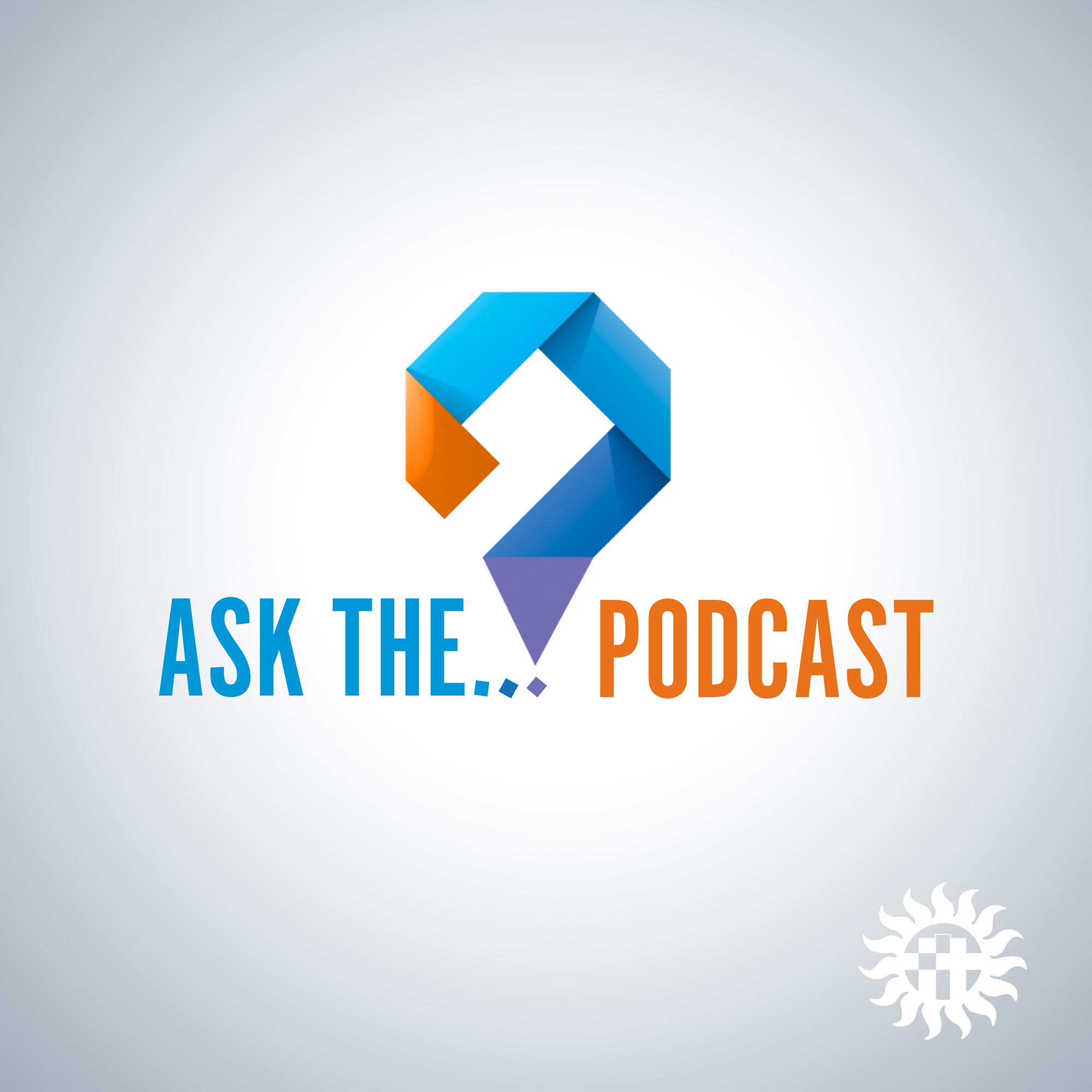 The holidays are here and while this is a festive time of year, it's also a hectic and one. So, along with the rush to the stores for gifts and groceries is the need to be safety conscience.
Dan Trujillo, the public information officer for the Las Cruces police and fire departments, provides helpful information about personal safety while out and about and keeping homes protected. 
Trujillo's interview is featured in a new video podcast produced by the City of Las Cruces Communications office.
"Ask The" audio podcasts are available on iTunes, Podbean, and Las-Cruces.org/podcast. Video podcasts can be viewed on CLCTV.com and Facebook@cityoflascruces.