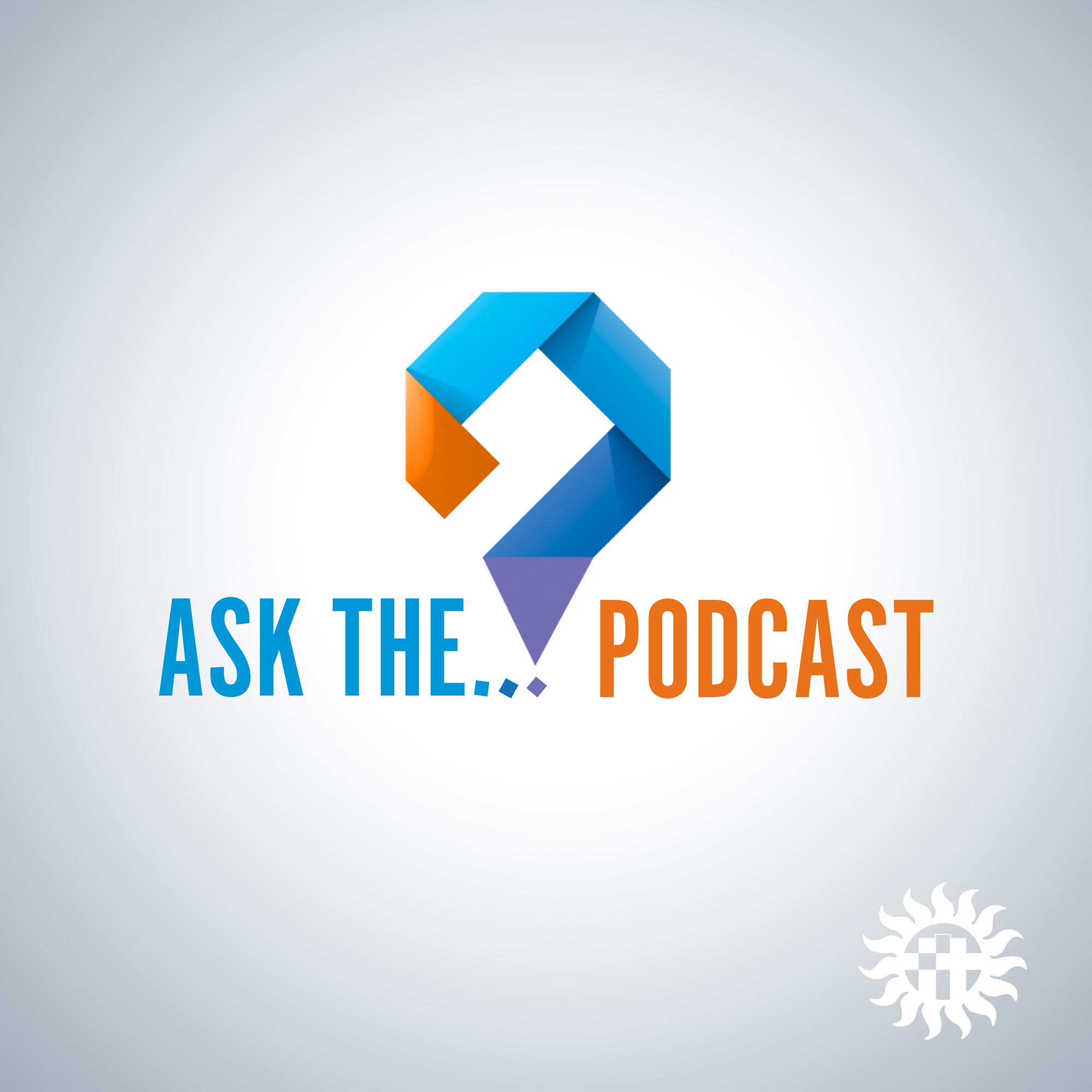 New Video Podcast Explores Services for Seniors and Public Transportation!
Las Cruces is popular among older residents and public transportation is gaining traction.
City of Las Cruces Quality of Life Director Lynn Gallagher provides insight into services the City offers to senior citizens, everything from hot meals to long term care. She also describes public transportation options available to residents in a new video podcast produced by the City of Las Cruces Communications office.
"Ask The" audio podcasts are available on iTunes, Podbean, and Las-Cruces.org/podcast. Video podcasts can be viewed on CLCTV.com and Facebook@cityoflascruces.