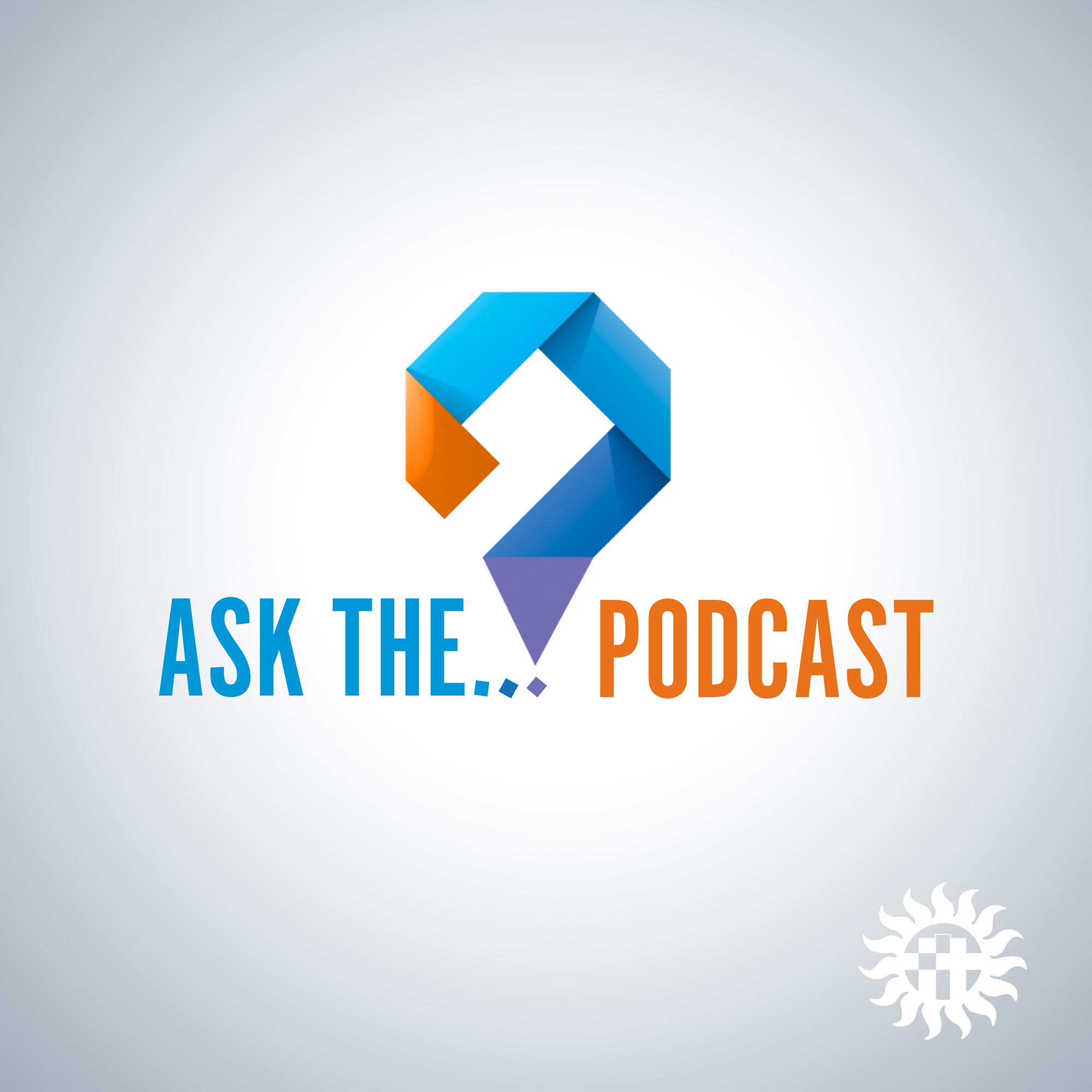 Las Cruces voters have elected their first mayor using Ranked Choice Voting. Ken Miyagishima will begin his fourth term as mayor after defeating nine challengers in this year's mayoral election. 
Mayor Miyagishima shares his experience with Ranked Choice Voting and looks ahead to his next term as mayor in a new video podcast produced by the City of Las Cruces Communications office.
"Ask The" audio podcasts are available on iTunes, Podbean, and Las-Cruces.org/podcast. Video podcasts can be viewed on CLCTV.com and Facebook@cityoflascruces.