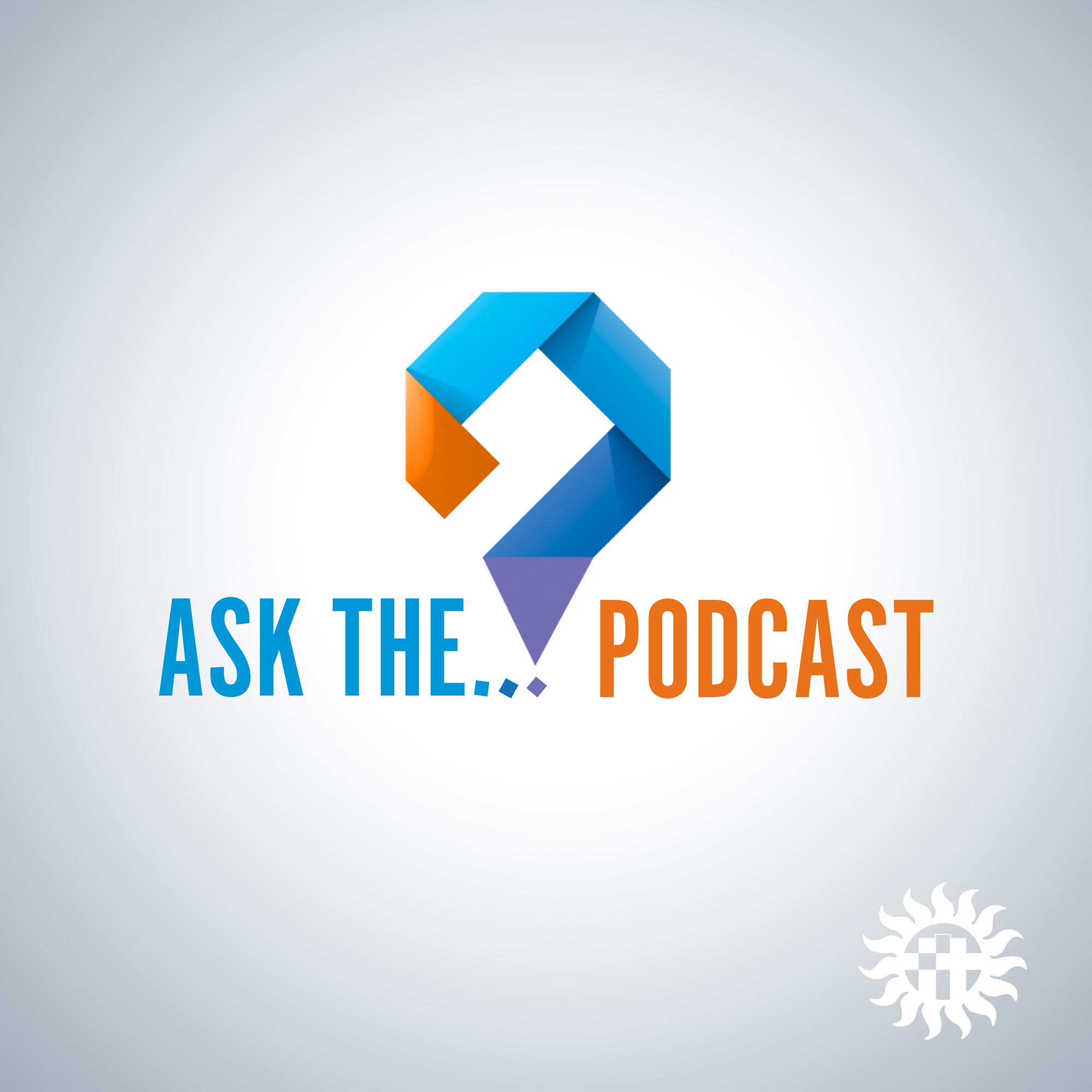 Las Cruces is experiencing a drastic reduction in the number of asylum seekers from Central America that have been coming to our community.
And the shelter leased by the City of Las Cruces is no longer being used to house them.
The latest on the asylum seeker situation in Las Cruces is the subject of a new video podcast produced by the City of Las Cruces Communications office.
"Ask The" audio podcasts are available on iTunes, Podbean, and Las-Cruces.org/podcast. Videos podcasts can be viewed on CLCTV.com.